Strange things have been happening this week here in Pennsylvania. The horses are shedding. There are significantly fewer flies hanging out around in the stalls. I've worn a sweatshirt to the barn every morning and have definitely pondered taking the sheets out of storage.
While I'd typically refuse to admit it, I think that summer is coming to an end. Although some of you live in climates that don't have a lot seasonality (I'm looking at you, Florida), for many of us late summer is an exercise in the stages of grief. I know that I've started moving through this process. Who's with me?
While we're so lucky to be able to share the joys and trials of each season with our horses and fellow riders, saying goodbye to summer can be a real challenge. Riding during the summer always makes me feel like Velvet Brown, galloping across the English countryside on the Pie (even if I'm actually just walking around the ring or falling off like the old mom that I am).
There is something about the sunshine and the green foliage that brings an even greater sense of freedom. So when the mornings start to get cooler and the sun sets a little earlier each day it's time to prepare for some big changes.
Stage One: Denial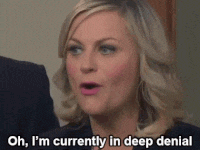 Those leaves on the ground? I'm pretty sure that they're not actually falling off of that tree. It was probably just windy today. Oh, what's that? You wore a jacket to bring the horses in this morning? Maybe you're coming down with something. If there's a way to avoid the fact that fall is coming I've tried it, probably more than once.
Summer is the peak season for us eventers. There are shows every weekend, we can ride and stay out at the barn later thanks to the extended daylight hours, grazing is at its best and bathing the horses is a breeze. The benefits of the season are seemingly endless. It's only natural, then, that the twilight of summer is difficult to accept.
Stage Two: Anger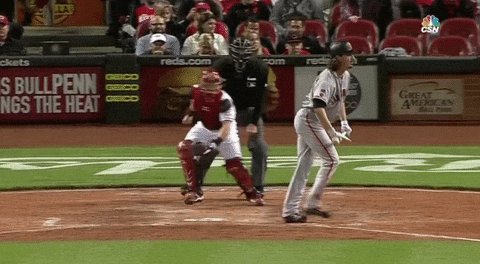 Here in the northeast United States, fall can be little more than a fleeting introduction to winter and, when it comes to winter, there's plenty to be angry about. Snow, frozen water buckets, numb fingers and toes, blankets and more blankets. I feel like I didn't ride enough this summer and as the warm weather abates I am frustrated and, yes, a little angry that this season is ending.
The transition from summer to fall is a time of reflection and there can certainly be some lingering anger. Maybe an injury kept you sidelined or you were hoping to move up this year and it hasn't happened yet. For countless reasons, the approach of fall can make it feel as if the walls are closing in and time is running out.
Stage Three: Bargaining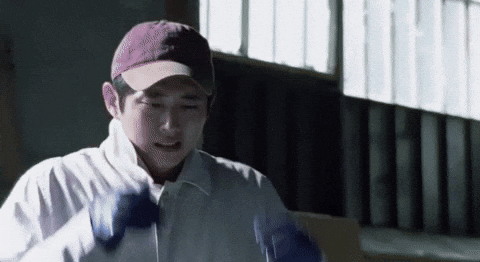 This is the part where we think about all the mistakes we made and all of the things we could have done differently, typically being completely irrational. Like, "If I hadn't gone out for ice cream that one time instead of riding maybe I wouldn't have fallen off in the warm-up three weeks later."
The end of summer is perfect for trying to make up for lost time and spending as many hours in the barn as possible before it really starts getting chilly. We can pretend for a few more weeks that if we do all the right things it will just stay summer forever.
Stage Four: Depression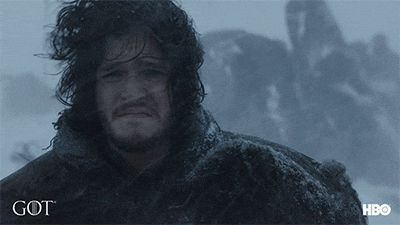 One day, though, no matter how hard we try, we will wake up and walk outside and summer will be over. What a sad day. There's nothing left to be angry about and there's no point in trying to deny it or change it. Very soon I will be moping around lamenting the change of seasons and seeing nothing to be optimistic about. Burghley weekend is upon us and it's all downhill from there, right?
Stage Five: Acceptance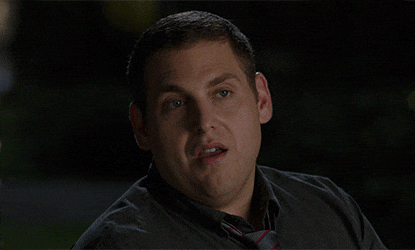 Fortunately, it doesn't take long to realize that this autumn thing may not be so bad after all. After a few days of adjusting, that crisp breeze starts to feel refreshing. The horses are usually happy with the cooler temps and get to spend more time out grazing. Even though Burghley is over there's still Pau and Adelaide to look forward to. And here in the States, who doesn't love Fair Hill in October?
All in all, a change of seasons isn't so bad. We eventers are a tough breed and we can certainly survive life after summer.
Comments