Day one of the Dutta Corp Fair Hill International is officially in the books, and we've seen a lot of fancy dancing in the white box today from both the two- and three-star horses as well as the Young Event Horse competitors. Dressage will wrap up tomorrow with the remainder of the FEI divisions, while the young horses will show off their jumping chops.
There is plenty to catch up on from the wide world of social media, so without further ado…
#DuttaFHI: Website, Entries, Draw Order, Ride Times, Live Scores, YEH Scores, EN's Coverage, Twitter, Instagram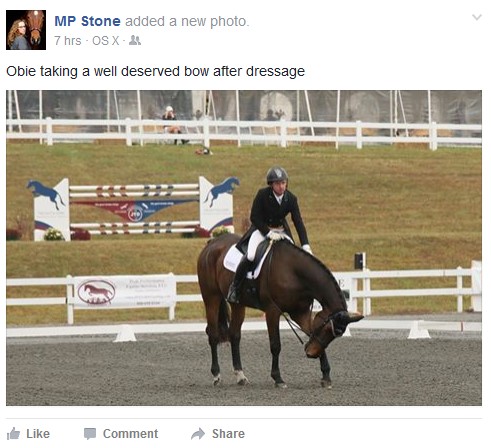 Our friendly neighborhood videographer, The Horse Pesterer, is also wandering about this weekend, and he's already begun uploading videos from the day's action. You can find the full playlist on his YouTube channel here.
Comments