Who's ready for the 2023 season? Gallop out of the start box with everything you need for an amazing show season from SmartPak. We've picked out our favorite must-have products to help our readers have a great year. 
Luxurious Saddle Pad
Is last year's saddle pad looking a little worn out? Nothing will make you feel sharper than throwing a sparkling white new number over your horse's back. Start the season with a brand new SmartPak Luxe Collection Dressage Saddle Pad. Available in five different colors, this pad was made to help you look your best in the ring. 
Ringside Sheet to Keep the Dust Off
How long did it take you to get your horse ready for the show? Why stand by and watch the dust settle on your horse's once shiny coat when you could use the SmartPak Scrim Sheet? This sheet will keep dirt off your horse, while the mesh fabric will prevent overheating. 
Upgraded Dressage Bridle
It's getting hard to find a great dressage bridle that isn't decked out in some sort of bling. While I'm a sucker for shiny objects, not everyone is. The Plymouth Elite Dressage Bridle by SmartPak is perfect for equestrians who love a traditional elegant look, without the sparkle. This bridle features a padded noseband and monocrown, fine details, and stainless steel hardware.
Matching Leather Halter & Lead
A matching leather halter and lead rope is key for a grand entrance at your next horse show. The SmartPak Soft Padded Leather Halter & Lead Rope will even let you add your cross country colors to the whole look. As an added bonus, this lead rope includes a chain for extra control if your horse is feeling a little frisky. 
The Right Brush to Bring Out a Show Ring Shine
Are you brushing your horse with dirty brushes? Dirt plus dirt just equals more dirt, right? Leave your old grimy brushes at the barn. Keep the SmartPak Natural Bristle Soft Brush exclusively for show use. This soft brush has bristles that will make your horse's coat gleam. 
Comfy Dressage Girth
Is your horse a bit girthy? Do they get elbow rubs? The Wellfleet Contoured Dressage Girth is sensitive-horse-approved. The ergonomic contouring of this girth allows for full freedom of movement, while the cutback design provides relief for both the elbow and shoulder. 
360° Protection without Compromising Breathability
The equestrian world has been up in arms for the past few years about the breathability of horse boots. Overheating is not good for the horse's tendons, but neither is smashing into a pole… choosing whether or not to put boots on your horse has felt like a catch-22. The SmartPak Deluxe Brushing Boots offer the best of both worlds: protection and breathability. With a strike pad to protect your horse's legs from interference and impact, these boots also have a perforated CoolPlus® lining for air flow and moisture wicking, as well as vents to release excess heat buildup. 
After Show Leg Support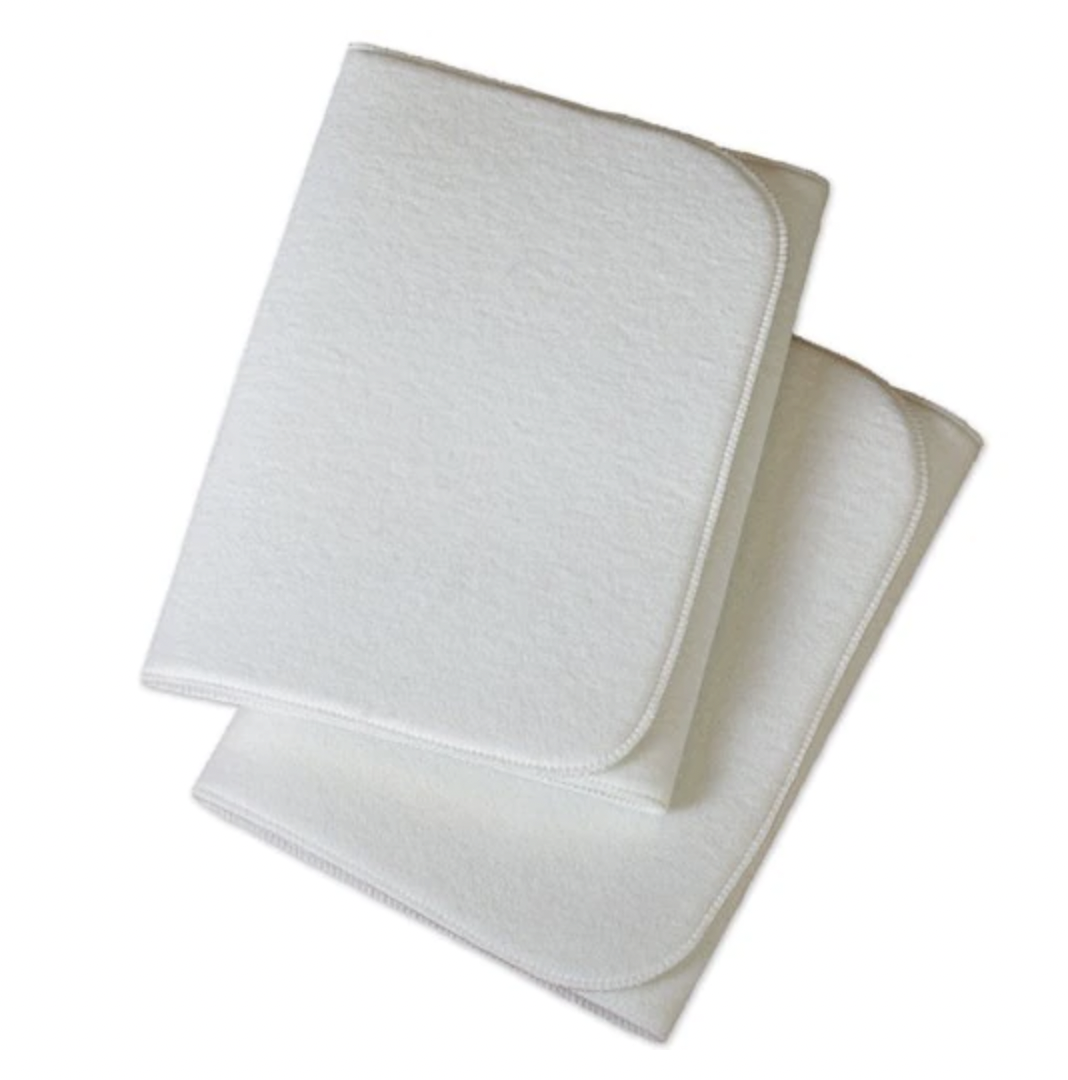 Eventers know how important it is to protect and care for our horses' legs, and so no bows and standing bandages are a staple in every eventers' kit. (Along with ice… so much ice.) A wrinkled or deteriorating set of bandages can cause big problems. Get a new set for the 2023 season. SmartPak No Bows and Standing Bandages offer high-quality protection and durability. Plus the standing bandages are available in five different colors – see if you can match your cross country colors!
Convenient Cold Therapy
What's the first thing you do after a great event? Most eventers ice their horse's legs. But struggling with soaking boots, transporting ice, and finding access to cold water can be a massive pain. Life is hard enough– make it easier with the SmartTherapy Extended Full Leg Ice Boots. These boots cover from the horse's pastern to up over the knee. Gel ice pockets mold to your horse's legs and provide even pressure. Chuck them in a cooler before the event and pull them out afterwards for easy and fast cold therapy. 
Noise-Canceling Headphones For Your Horse
I'm obsessed with noise-canceling headphones. I'm not a spooky horse (obviously), but they really help me focus. The great news? Now, you can get the horsey equivalent of noise canceling headphones for your next show. The SmartPak Deluxe Silent Ear Bonnet has neoprene ears to help block out disturbances such as distracting sounds or flies. 
The start of a show season is a time full of excitement. The potential to reach your goals, the feeling of anticipation before the first show, the feeling of spring in the air– it's my favorite time of the year. Capitalize on all the opportunities this season holds with the right tack and equipment from SmartPak. 
See you at X, eventers!