The Eventing Nation Brand Spotlight highlights up and coming brands that every rider should know about! If you know of a brand that should be feautured please email [email protected]
The ULTIMATE – and when I say ultimate in all caps I mean ultimate- shirt for eventers! Brought to you by a professional eventer herself Jennifer Morse from One Horse Threads.
One Horse Threads creates cool shirts where equestrian meets hippie meets edgy. All in one place. But there's one shirt that stuck out in particular to me- The "Eventing Crew Neck". Putting the shirt on for the first time- feels like putting on your favorite worn out tee shirt that's so soft you just can't bear to part with. But it's stays super stylish with it's semi see through marble color and tight fit.
The pattern on the shirt is the best part- stating the obvious truth " Three Day Eventing Greatest Sport In the World". Yes, such a shirt exists.  Soon you'll be wearing it everywhere- shows, the tack shop, the mall, even school!
But they don't stop there! The shirts range in styles and texts that make it easy to find the perfect shirt for every rider, of every discipline!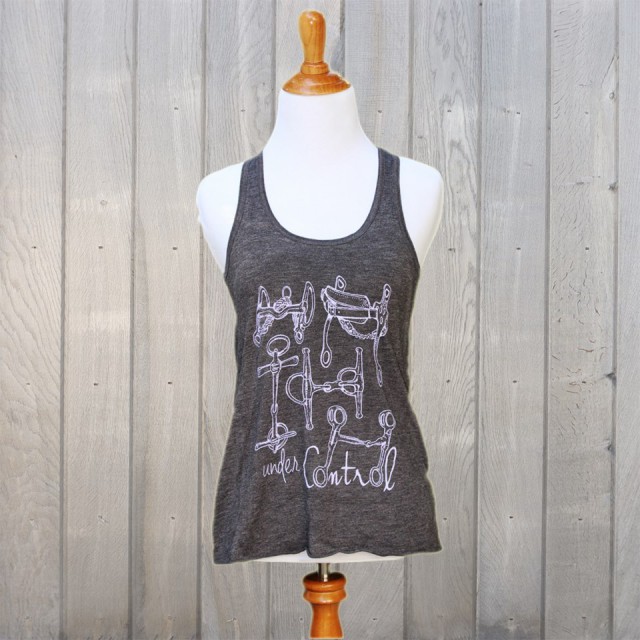 So go ahead, check them out and get your eventing pride on!
But wait! Enter below for a chance to win one!
Comments