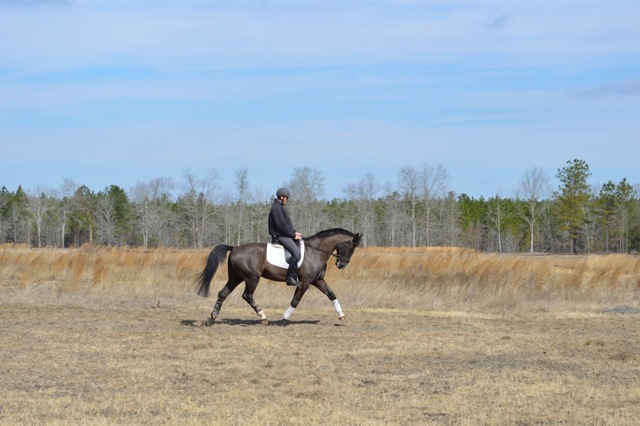 Ryan Wood has based his Woodstock Eventing out of the Bridle Creek Equestrian Community in Aiken, SC this winter, and I caught up with him there recently, and cornered him for a quick chat.
–
******************
Ryan added that both of the two horses he brought over with him from Australia and competed at the Rolex CCI**** on have been sold on to slightly less competitive homes but are happy and doing well; Koyuna Azgard was bred by the same breeders as Wendy Schaeffer's Koyuna Sun Magic who competed there the same year, which is quite a considerable achievement for any breeder.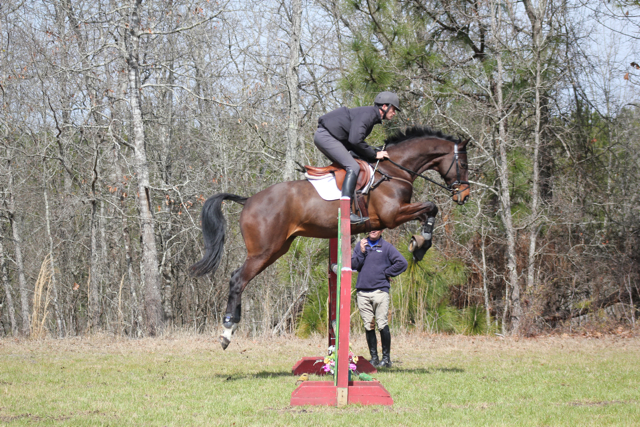 Having a lesson with Phillip Dutton on the talented but tricky Fernhill Classic; Ryan told me he'll keep him at the intermediate level for at least a year to really make sure he's completely established at the level.  Many thanks to Ryan for stopping to chat, and wishing him the best of luck this season – Go Woodstock Eventing!
Comments