Welcome to the American Eventing Championships. It can be a stressful and exhilarating time. It has the potential for what feels like epic success or a real crash and burn experience, at every level. It's where it doesn't matter if you are watching Beginner Novice or Advanced, every show jump round feels like a crucial moment for each horse and rider. It's a thrilling championship atmosphere and should be celebrated!
After watching the Video Music Awards on Sunday,  an artist who brings a similar dramatic, yet relatable, energy to her music is Lizzo. Now, if you don't know Lizzo, go reexamine your life.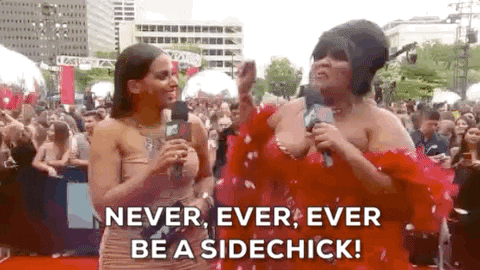 She's a classically trained flutist and hip-hop/R&B/soul singer, who had the best album of the summer (Cuz I Love You). Lizzo can easily express all the emotions from joy to despair that you'd be able to find at the AEC.
Arriving, brimming with possibilities: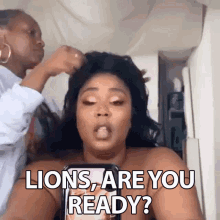 2. Marveling at the wonder of the Kentucky Horse Park: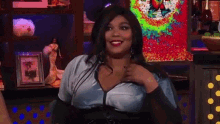 3. Trying to look your best as Big Name So&So rides by: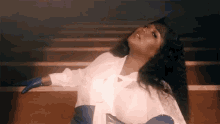 4. The joy of nailing your dressage test:
5. The determination of having not nailed your dressage test and striving for your come-from-behind victory: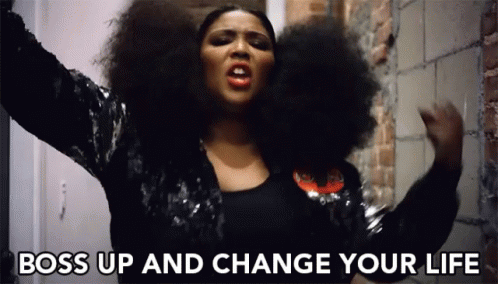 6. Walking the cross country course: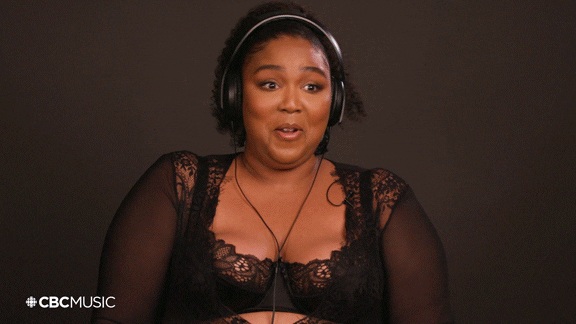 7. Walking the cross country course again, trying to feel better about it: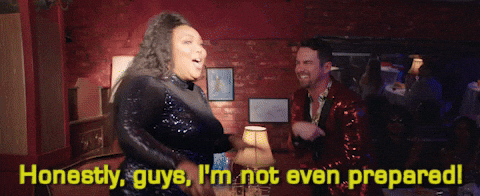 8. Walking the cross country course a third time with someone who knows better than you: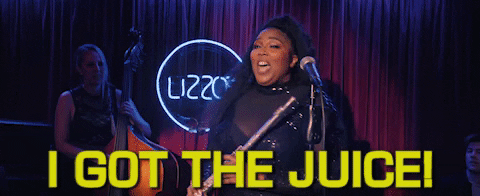 9. Post-cross country relief: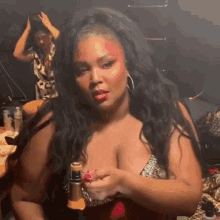 10. Post-cross country party: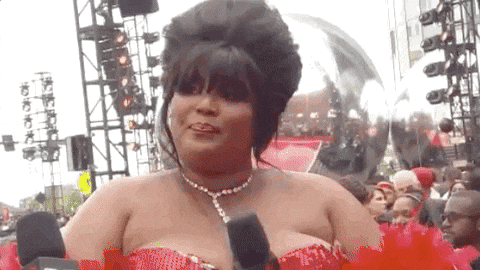 11. Preparing for show jumping: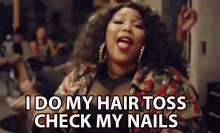 12. Post-show jumping: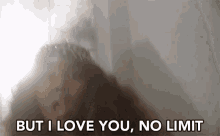 13. Not watching the people show jumping after you because, karmically, you don't need that in your life: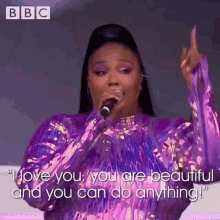 14. See you next year: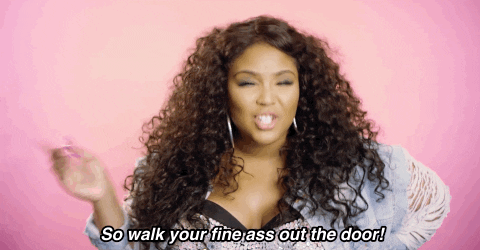 Go Lizzo at the VMAs and Go Eventing!
#AEC2019: Website, Schedule, Ride Times, Live Scoring, Live Stream, EN's Coverage, USEA's Coverage, EN's Twitter, EN's Instagram
Comments