NCAA March Madness is upon us and, as we all know, brackets are the most fun. In college, a few friends and I would rank anything and everything: best TV show, best dog breed, best sports movie (A League of Their Own was the obvious winner, but it ultimately lost out to Rocky in a stunning upset).
We would not rest until we'd come to a definitive conclusion. Unfortunately, these were not horse people so the category of best event horse never came up, until now. Now, thanks to the Internet, we can solve this problem for 2018 and figure out the people's choice for top event horse.
So here are few match-ups to keep an eye on for the Round of 32: Part 1, as posted on EN yesterday. Voting for this round is open through midnight tonight, so cast your ballot today!
THE IMPOSSIBLE CHOICE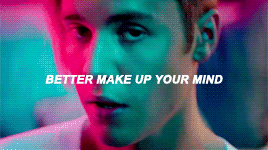 This is the toughest choice of Round 1. Ingrid Klimke's partner SAP Hale Bob OLD has been a consistent top performer at four-star level and is always a force. The last international for "Bobby" was the 2018 World Equestrian Games in Tryon, where he held the lead heading into show jumping only to have the final fence, landing them the individual bronze medal. This horse is the complete package and has results that speak for themselves, including domination of the European Championships in 2017.
German teammates Julia Krajewski and Chipmunk FRH also won the entire WEG outright. No one came close to him in the dressage phase and an unfortunate 20 on cross country kept him out of the medal game this year. Chipmunk has won many big three-star events including Bramham, as well as only being out of the top 10 four times in five years of international competition.
Keep in mind, Chipmunk is only 11 while Hale Bob is a seasoned 15. Who knows what Chipmunk will look like in four years, especially with his new rider, some up and coming German guy….
POSSIBLE UPSETS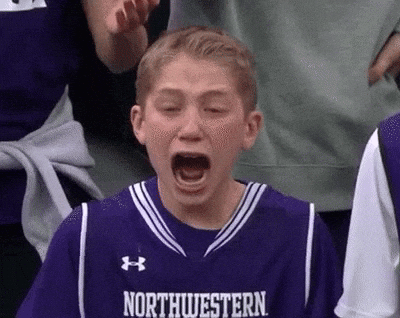 Phillip Dutton has called Z one of the best he's ever sat on. That is quite a bold statement coming from the 55-year-old former Australian, who has sat on what seems like innumerable amounts of horses. If Z was coming up against another opponent, I would say he would sail through, but if I've learned anything, it's not to underestimate the Canadians.
Fresh off a win in the Red Hills CCI4*-S, Selena O'Hanlon's ride Foxwood High is already on a roll this year and is no doubt one of the most popular horses in eventing right now. While being a gorgeous mover and jumper, "Woody" has got the air of a gentle giant — so all those little kids dreaming of eventing glory cannot help but be drawn to him. As the top Canadian contender, Z might have a challenge to get to the second round!
In 2018 Boyd Martin and Tsetserleg captured our hearts at Kentucky. "Thomas" finished just outside the top 10 with only two time faults on cross country and one rail on Sunday. That's an impressive debut. Unfortunately, at WEG Thomas broke our hearts a little bit with a stop on cross country. This one mistake maybe has opened the door for an underdog to beat him in this first round.
RF Cool Play is a relatively new ride for Lynn Symansky, but she has taken the time to get to know this talented young horse and in international competition they have never been outside of the top seven. Coolio and Lynn have never had a jump penalty, in cross country or show jumping, in any FEI event ever. "Coolio" is an up-and-coming superstar that could possibly beat out Thomas for a place in the second round.
The best part of March Madness is that you never know who could win, it's literally anyone's game. So get voting and get your friends on your side to see your favorite emerge victorious!
Comments