Ribbons won at horse shows may only cost a few bucks, but they are worth so much more. They represent the incredible investment of money, time and emotion given to be the best competitors we can be, the months and years spent developing a partnership with your horse, the fears and frustrations you've overcome, the joy of finally nailing that movement or leaving all the rails up or making the optimum time finally. Ribbons are our most precious memories. After years of actively competing, you likely have a nice little collection of them, too.
But what do you do with them all?
When we're kids, the answer is easy — put those beauties on the wall! Cover every inch of your bedroom with ribbons, squeeze them between the horsey posters, pictures and paraphernalia. Hang them from the ceiling if you have to but let it be known you are winning! at being horse crazy.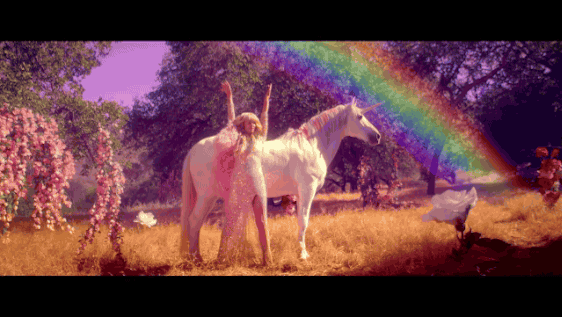 One day, though, we might like to start leaning towards a more, ahem, sophisticated decor and begin to guiltily pack those years worth of old, dusty ribbons away. Or, if you're like me, you move umpteen times during your twenties and hardly even have a chance to unpack the box before you're moving again. But you just can't fathom the idea of throwing them out, so you lug the box of horse show memories from dorm to apartment (or three) to crash pad and finally, to a house of your own.
Now what?
We've been in our house for a year now and I'm still unpacking. Partly because I'm trying to get rid of stuff as I go (why do I still have high school math notes?) and partly because when I'm home and relaxing there are many things I'd rather do than play the "does this spark joy?" game and then figure out where to put everything I choose to keep.
And then there's the box of ribbons. Patiently waiting to be sorted through. Now that I can unload them without anticipating packing them back up again in a year or two, I don't want to just hang them all helter skelter on the wall (I'm trying so hard to adult), and since I board my horse and don't have a tack room to put them in, that option is out, too.
So with the worn cardboard box hastily labeled "Lezly's Ribbons" in huge letters on all sides (and yea, I spelled my name Lezly for a while… it was a phase) waiting for assignment, I checked out Pinterest, asked some friends, and discovered there are some awesome crafty ideas out there!
What about you, EN? What did you do with your ribbons? Show and tell us your most creative ideas in the comments and we'll feature them in a future post.
Comments