When it comes to politics, the sovereign state of Eventing Nation has no dog, er, chinchilla in the fight. We respect and appreciate the fact that our citizenship is vast and ideologically varied — we even believe that's part of what makes us such an amazing community. Because at the center of it all, we share at least one thing in common: We're all bananas about the sport of eventing. And in these divisive times, common ground is a sacred gift indeed.
Among EN's founding principles, however, is a commitment to "insanity in the middle," and maybe a splash of clear-the-air ridiculousness would do us all a little good right now. Thus, from the bottom of our hearts, we present: "America First, Eventing Nation Second."
If we can't be #1, at least we can be a distant #2. Here's what the People's Republic of Eventing Nation has working in its favor: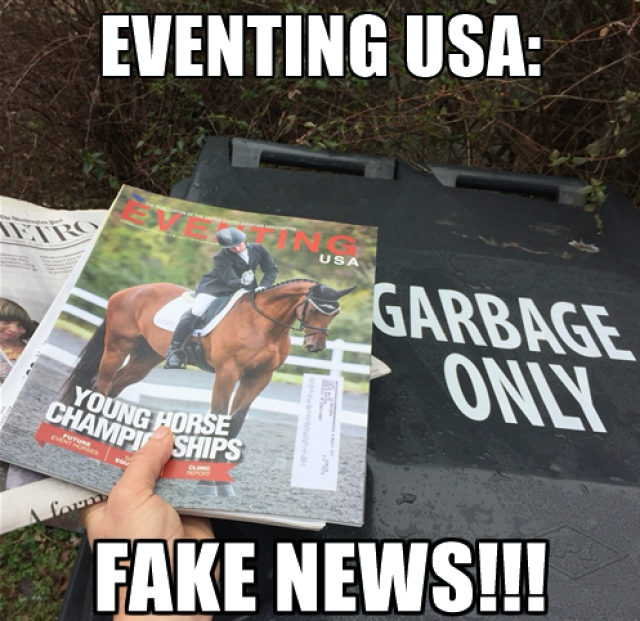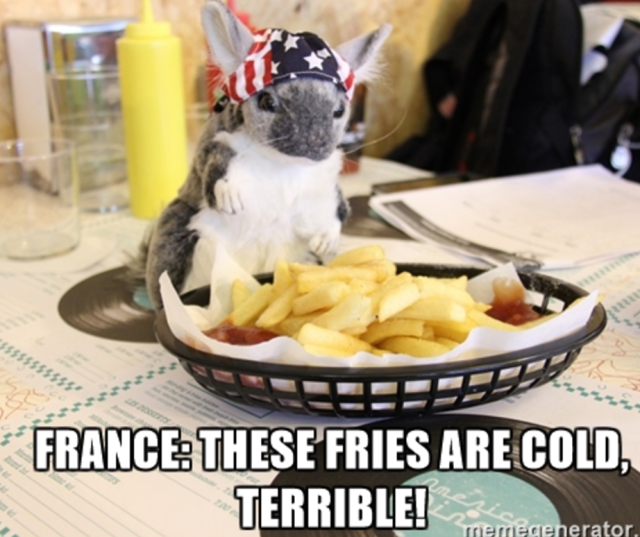 Now, more than ever, Go Eventing.
Comments