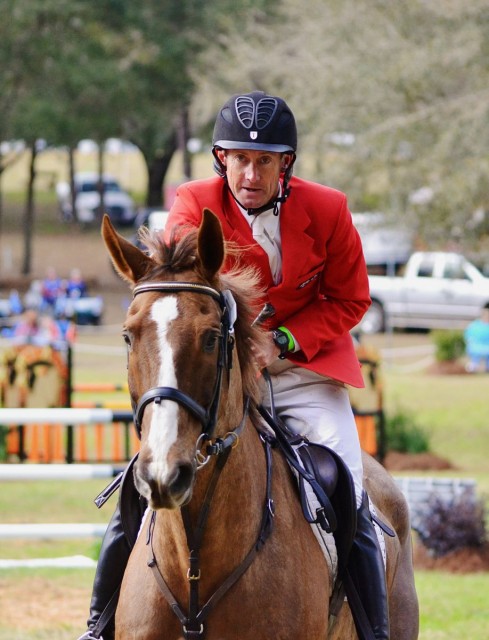 The USEF announced this week that the provisional ban on helmet cams had been lifted, just in time for the 2015 season to kick off in Ocala this weekend. Upon reading this announcement, eventers all over the country threw their helmet covers up in celebration and immediately began plotting their 2015 helmet cam coverage.
We couldn't be happier about the USEF's decision, as it means we will soon have many new helmet cam videos to bring you. Which reminds us: don't forget to send your video link to [email protected].
While we're waiting for new videos to come in, take a walk down memory lane with some of our favorite helmet cam videos to date. Have one to add? Just post it in the comments below!
1. Peter Atkins and Henry Jota Hampton – 2010 World Equestrian Games
2. Hawley Bennett-Awad and Gin & Juice – 2011 Burghley
3. Doug Payne and Running Order – 2012 Rolex (with narration)
4. Bobbie Jones and Rebel's Heartbreaker – 2014 AECs
5. Anna White and Southern Storm – Fair Hill Training Level