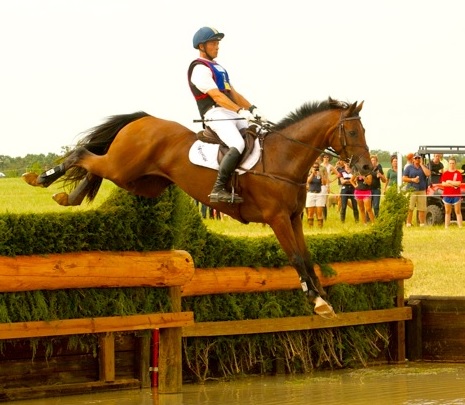 At the request of Advanced-level competitors, the USEA has adjusted the qualification requirements for the Adequan USEA Gold Cup Championships at the Texas Rose Horse Park in Tyler, Texas.

This year, the USEA is allowing qualified riders to compete any Advanced-level horse in the Championships. The rider does not need to qualify on the horse they intend to enter. Any rider that has completed a designated Gold Cup division for the 2014 series with no more than 20 cross-country jump penalties may enter the Championships on any Advanced-level mount.  This is great news for upper level riders and spectators alike. This rule change could lead to some very interesting pairs at the Championships in September!
Currently, 38 riders have already qualified to compete at the 2014 Championships, from scores at the tail end of 2013 at either the Plantation Field Horse Trial, or Woodside International Horse Trials. This weekend's Red Hills International Horse Trials is the first qualifier for the 2014 calendar year.