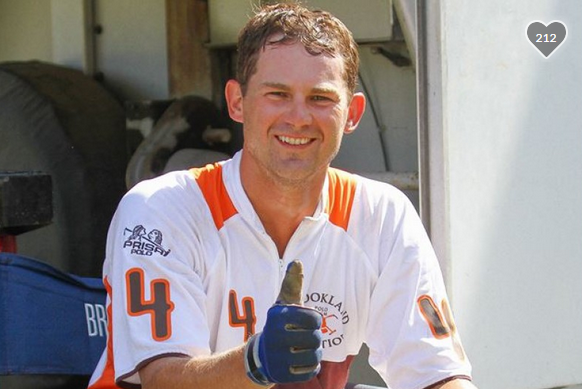 The equestrian community continues to mourn the loss of polo player and Aiken local Will Tankard, who was killed last Thursday in an accident in Ohio along with his dog and three horses. A founding member of Team USPA and a collegiate polo star, Will continues to be greatly missed by members of the equestrian community where he had such an impact.
Will collected many accolades throughout his professional career, including wins in the 2012 and 2013 National Copper Cup, the 2013 National Chairman's Cup, and a member of the team competing in the 2015 FIP World Championship finals. At the young age of 31, Will left a legacy on both his sport and those who knew him.
At the time of the accident in Ohio, Will was hauling 10 horses, seven of which survived the crash with serious injuries. Through the generosity and help of many, both friends and strangers, these horses are now under constant care and a GoFundMe page has been set up to assist with the costs of the treatment. In just one day, nearly all of the $30,000 goal has been met — just another example of the magnitude of support that has been shown in Will's memory.
We're relieved to hear that the horses are receiving the care they need. Meanwhile, a ceremony celebrating Will's life has been tentatively scheduled for October 3. You can receive the latest updates on the care of the horses injured in the crash as well as share memories of Will's life by visiting the memorial Facebook page here.
The EN team sends its deepest condolences to Will's family, friends and loved ones.