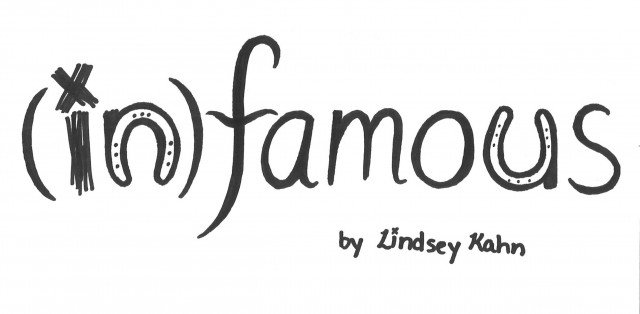 Ah, dressage. The epitome of equine partnership and control, this discipline takes tons of practice, patience and core strength to achieve the flawless power and fluid motion of "horse ballet." Whether your horse is a Grand Prix-level mount of the gods or you're trying dressage for fun, here are some common variations of those fancy maneuvers made famous by horses like Totilas and Valegro.
If you haven't already, check out (in)Famous Dressage Movements, Part 1.
5. Free Walk
Your horse can show relaxation with a loose stride and relaxed back and neck, much like a moose in its natural habitat.
6. Counter Canter
Usually performed exactly when you don't want it to.
7. Rein Back
This should be a smooth, controlled movement, rather than a tug of war with a horse stuck in park.
8. Tempi Change
Let's play a game called "Guess Which Lead I'm On!" Whenever you guess, your horse switches. It's like magic!
Do you know any other (in)Famous dressage movements? Leave a comment below! For more of Lindsey's art and writing, check out her website or follow her on Facebook! Her art, including previous (in)Famous illustrations, are available for purchase on Etsy.
Comments