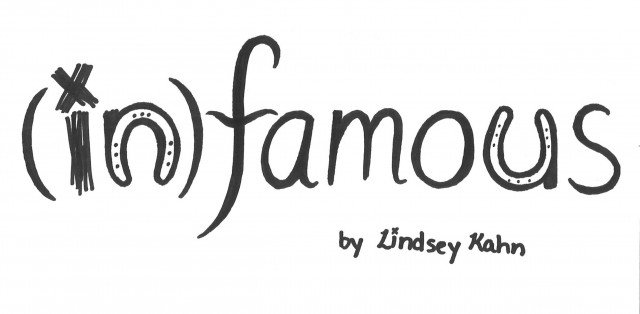 Ah, dressage. The epitome of equine partnership and control, this discipline takes tons of practice, patience, and core strength to achieve the flawless power and fluid motion of "horse ballet." In previous incarnations of (in)Famous, I have poked fun at jumping styles, spooking styles, and various trotting styles that horses exhibit. This time, it's all about dressage. Whether your horse is a Grand Prix-level mount of the gods or you're trying dressage for fun, here are some common variations of those fancy maneuvers made famous by horses like Totilas and Valegro.
1. Half-Pass
This diagonal movement takes great balance and elasticity and is commonly executed when a rogue plastic bag invades the arena.
2. Extended Trot
With impressive impulsion and straightness, this gait is also known as "We're heading back to the barn/trailer/herd!"
3. Passage
A very collected trot with large suspension. Also known as "We're heading back to the barn/trailer/herd, but my rider won't let me do my extended trot!"
4. Pirouette
A lovely pivot at the canter, the pirouette is a necessary maneuver for large horses in a small arena.
Do you know any other (in)Famous dressage movements? Leave a comment below! For more of Lindsey's art and writing, check out her website or follow her on Facebook! Her art, including previous (in)Famous illustrations, are available for purchase on Etsy.