All eyes were on the Cloud 11~Gavilan North LLC Carolina International CCI4*-S, CCI3*-S and Advanced over the livestream courtesy of EQSportsNet, but we can enjoy some of the national Intermediate divisions too thanks to this compilation that RNS Videomedia put together of the Intermediate water complex.
Lynn Symansky and Mary Ann Ghadban's Under Suspection, a 15-year-old Holsteiner mare, added only six cross country time penalties to their dressage score to take home the win in the Open Intermediate division on 27.4. You can watch them tackle the water at 0:17 in the above video.
The Intermediate Rider division was won by Katie Lichten (2:37 minute mark) and 13-year-old Hanoverian gelding RF Luminati owned by Harold Lichten. The pair also added only cross country time to their dressage score and their double clear show jumping round on Sunday clinched them the win on 38.2.
Carolina International CCI & HT: Website, Final Scores, EN's Coverage, Live Stream Replay, EN's Twitter, EN's Instagram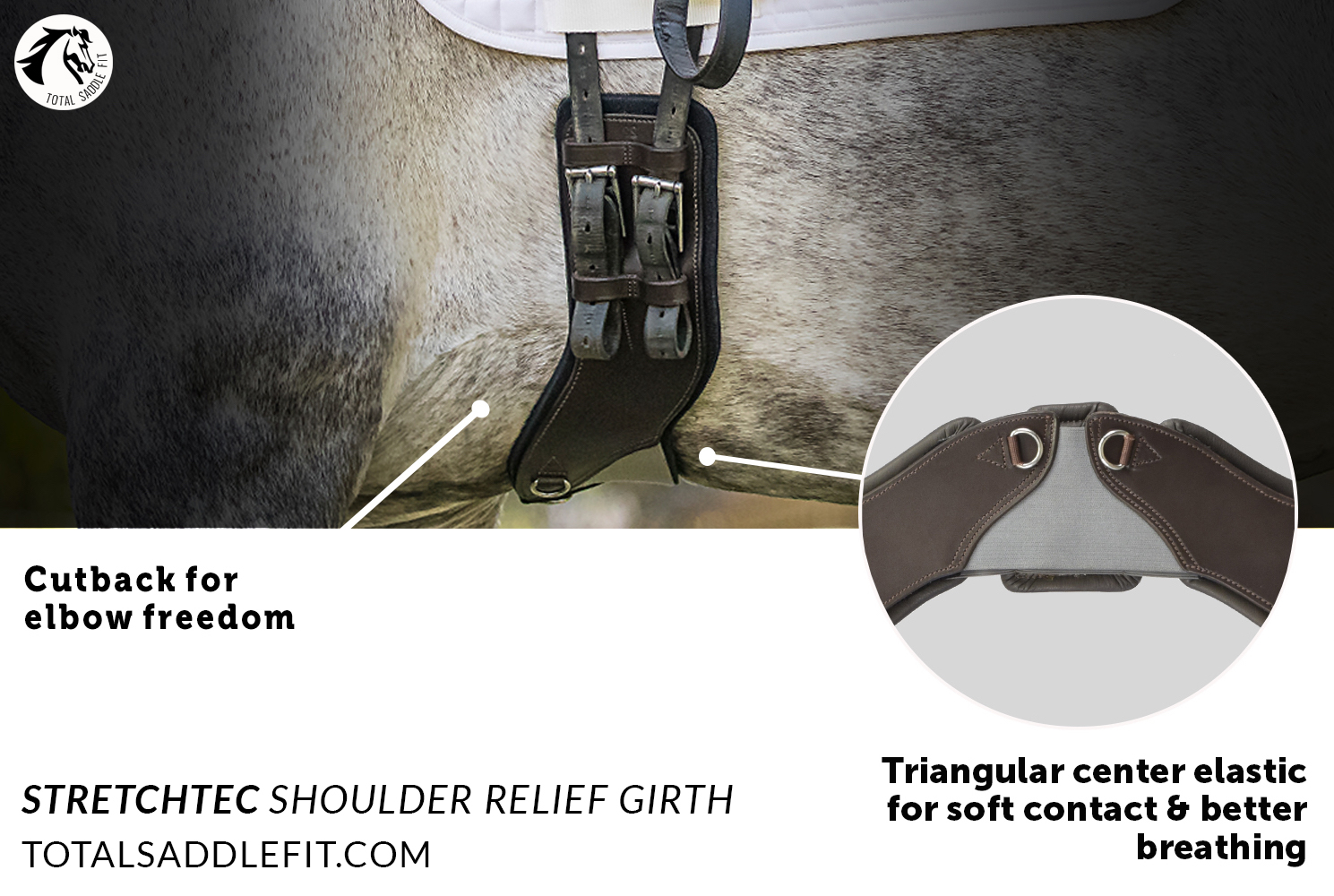 Comments