In case you needed a laugh… watch this with sound 😂 #ZoomdancestomusicEdit: since this is getting shared outside my friend group, if you want to see more of Zoom and all his friends follow my Instagram! @stayingfast

Posted by Haydn Morsa on Saturday, February 2, 2019
We all know some horses have some real opinions on wearing blankets and this video of one horse's blanket temper tantrum turned music video should bring a smile to your face on this Monday afternoon. Sound ON!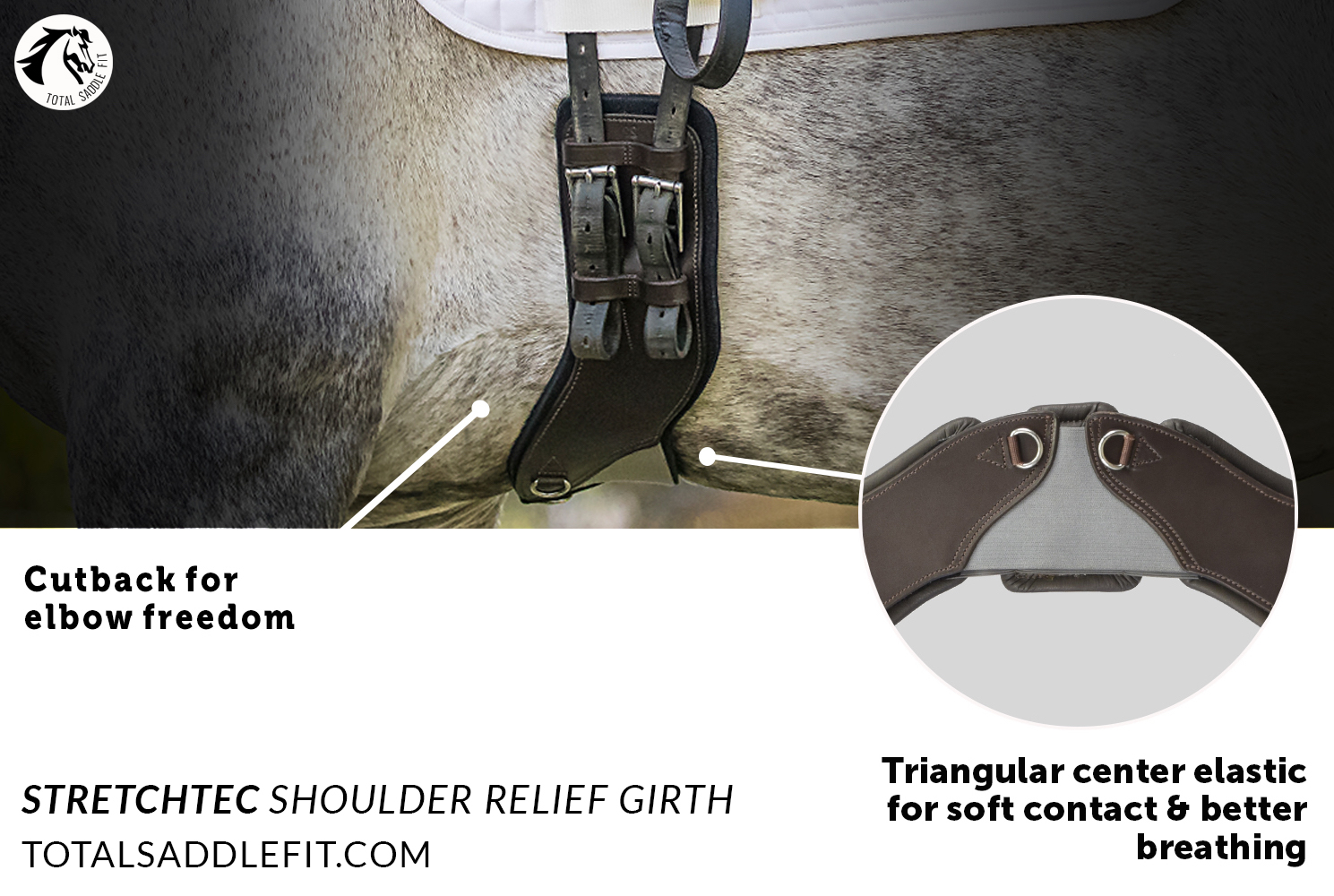 Comments