Kevin Wynne, 75-year-old clerk of the course, might not know what all the fuss is about but we are still seriously impressed at this vision of his pre-race heroics at Cranbourne Turf Club on Friday!

Posted by Racing.com on Saturday, December 29, 2018
In case you missed it, EN's list of Most Impressive Saves of 2018 was posted yesterday and even though the clock is ticking down on 2018, we found one more great save that certainly deserves a shoutout before the year is over.
On Friday night spectators at the Cranbourne Turf Club in Victoria, Australia were witness to a masterful display of horsemanship just prior to the fourth race as the number 11 horse, Lady Bell, dumped her jockey in the paddock, spooked, and took off at a full gallop around the course. She was chased down by 75-year-old Kevin Wynne, a former jumps jockey and outrider of nearly 20 years, who caught the filly at full speed and brought her safely back to a walk. It may have been a spectacular save, but of course to Mr. Wynne says he was just doing his job. Bravo, sir!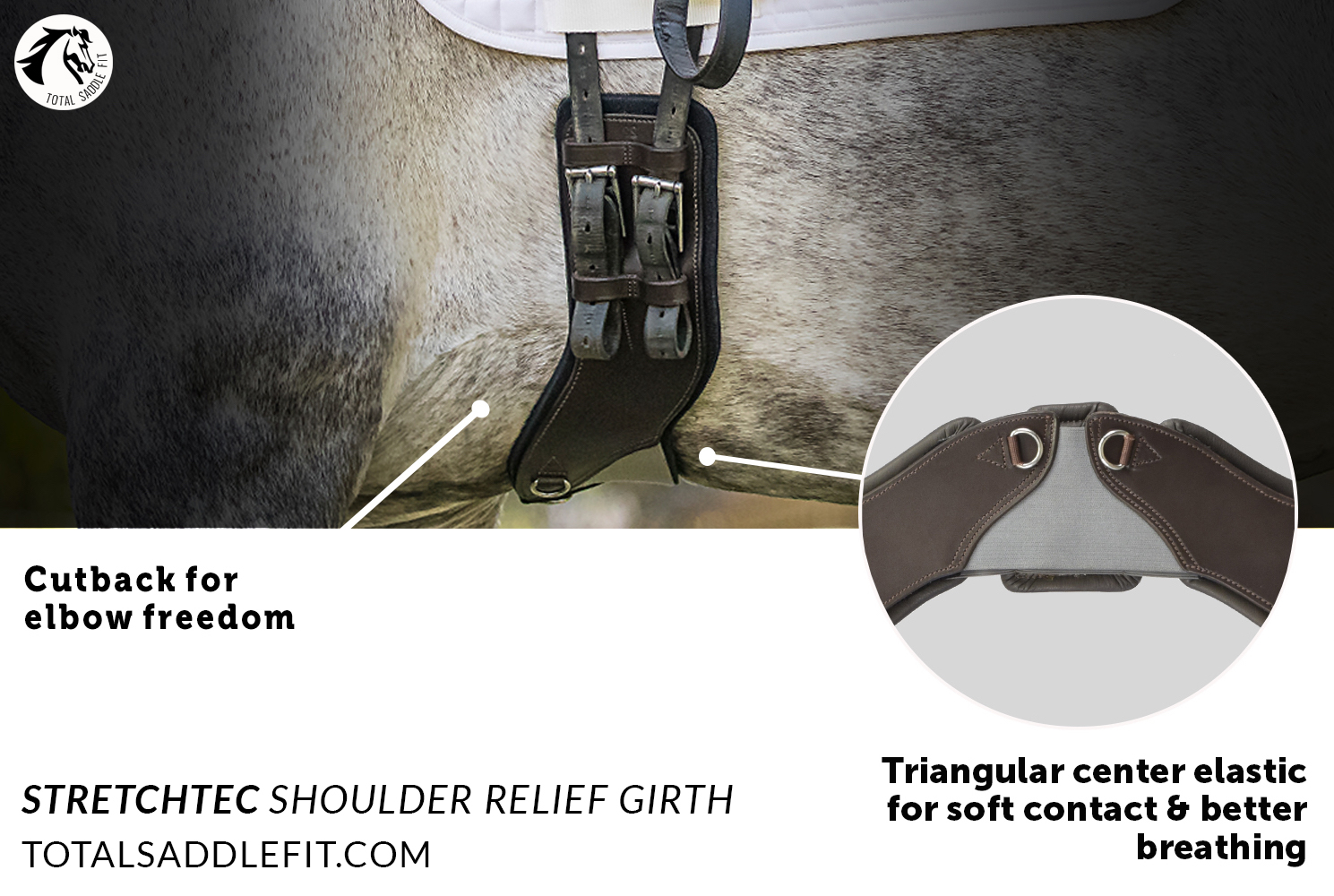 Comments