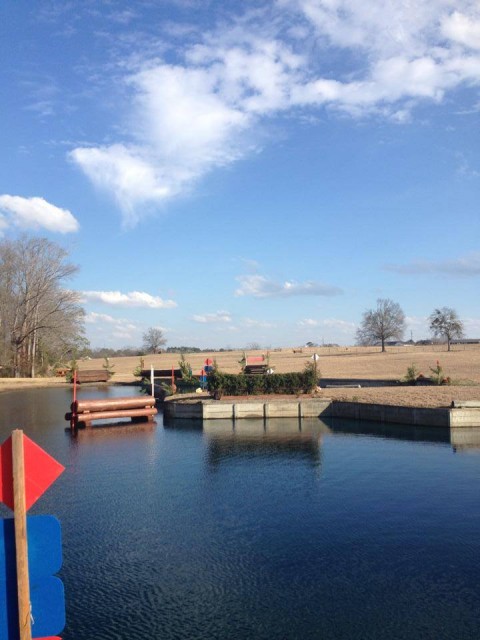 The cross country course at Pine Top will have a fresh look this season, as Derek di Grazia has taken the reins for the design. Glenn and Janet Wilson's property lends itself perfectly to cross country of all levels, and Derek has plans to rethink the water complexes and other elements throughout the Training through Advanced levels.

"It's a great piece of property, especially for what we do. In our world, it's very open and allows the horses to gallop and has good terrain," di Grazia said in a recent article from Horsetalk New Zealand.
Derek is well-known in the U.S. as the designer for Rolex Kentucky, as well as several other prominent events such as Fair Hill. He's already been hard at work in bringing his visions for Pine Top to life and will be working with Rob Mobley, who will be in charge of constructing new jumps.
Already a popular winter destination for eventers, this event will now be a great way for competitors who are eyeing Rolex or another di Grazia-designed three-star to get a feel for his design and questions.
Pine Top also unveiled a new website in preparation for the 2015 season, which you can view here. The first event of the new year will be held February 6-8, followed by the Advanced, CIC2* and CIC* on February 19-22. We can't wait to see Derek's new course in action as we gear up for a brand new season.