We've just witnessed history, EN, as Michael Jung just became the first person ever to win the Rolex Kentucky Three-Day Event three times in a row and on the same horse. I'm not even mad he won again — he's such such a likable guy who so clearly loves his horses. It gives me a good feeling!
Michael just squeaked out the win too, keeping all but one rail up over a course that challenged many to stay quick and straight. As we close out Rolex 2017, lets take one last look at the quick stats.
#RK3DE Links: Website, Final Scores, EN's Coverage, EN's Ultimate Guide to Rolex, EN's Twitter, EN's Instagram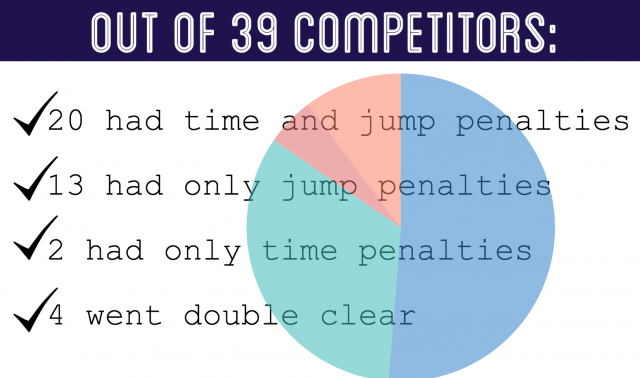 And to sum it all up: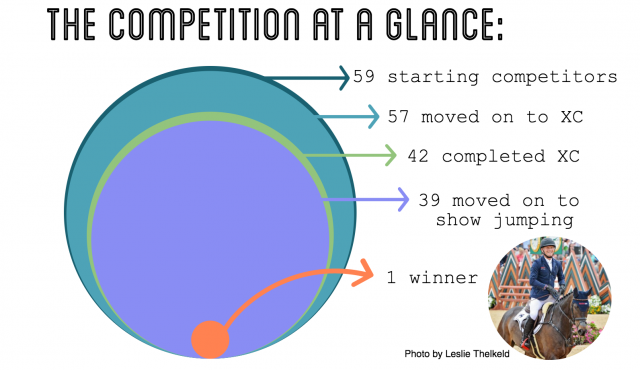 Go Eventing.
#RK3DE Links: Website, Schedule, Ride Times, Live Scores, EN's Coverage, EN's Ultimate Guide to Rolex, Live Stream, How to Watch Live, EN's Twitter, EN's Instagram
Comments