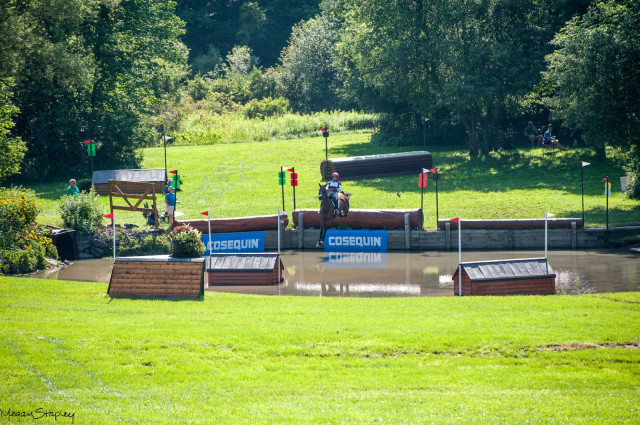 After 26 years, Stuart Horse Trials has announced that the 2015 season was its last. Since its inception in 1990, Stuart has played host to popular USEA events throughout the years, making it a must-see destination on the calendar each year for amateurs and professionals alike.
Held on five adjacent properties in Victor, New York, the scenic venue was a popular one at the forefront of innovations for the sport such as live scoring and improvements in rider safety.
"We started out as a local competition with 75 riders and grew into an international destination event," former organizer Kyra Stuart recalled in a press release. "It has been a joy to see both our local riders with their up-and-coming horses and international competitors progress and benefit from the 'Stuart experience' as they moved up to the highest levels."
In addition to hosting competitions, Stuart also operated as a nonprofit organization, benefiting multiple organizations throughout the years. Stuart Horse Trials donated over $130,000 to such organizations as Finger Lakes Thoroughbred Adoption Program, EquiCenter, National Fragile X Foundation, Genesee Valley Hunt, local ambulance companies, Victor YMCA, Western New York Regional Pony Club, and Mercy Flight Central.
"Long ago, we were the first and only CIC level competition in all of Area 1," Heidi Vahue, who took over organization in 2013, said. "Riders now have have many more choices and are competing more often. We'll miss them, but wish them the best of luck in their competitive careers."