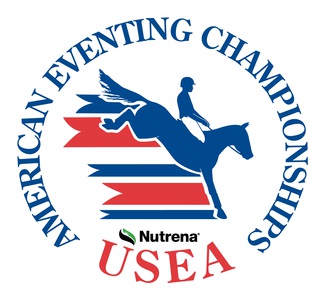 After a much anticipated wait, the USEA has announced Tryon International Equestrian Center in Tryon, North Carolina and Colorado Horse Park in Parker, Colorado as the new host sites for the American Eventing Championships. These parks will play host for a three-year term with Tryon hosting the 2016 competition in late summer.

Colorado Horse Park will host the AECs during one of the three years — the host site for 2017 and 2018 have yet to be named between the two venues. Texas Rose Horse Park in Tyler, Texas has played host to the AECs for the past three years, with 2015 being the last year of the current term.
Since its grand opening, Tryon International Equestrian Center has hosted multiple equestrian competitions, including Grand Prix show jumping, and offers 10 rings with all-weather footing, 850 permanent stalls, cross country from Beginner Novice to Advanced, and a vast array of amenities for competitors.
"We are thrilled and honored to be chosen as the site of the AEC," said managing partner of Tryon Equestrian Partners, Mark Bellissimo in a USEA release. "When we built TIEC, we envisioned bringing championships and major events for multiple disciplines to Tryon, and we are excited to host the sport of Eventing. The Colorado Horse Park has a history of running fantastic Eventing competitions, and hosting the AEC there will be a great way for more eventers to experience top sport in Colorado."
Colorado Horse Park, also well-received by eventers who frequently make the trip, features 13 rings, 300 permanent stalls in addition to ample temporary stabling space, and a cross country course designed by David O'Connor. Both venues seem well equipped to handle the "festival of Eventing" envisioned by the USEA and organizers of the American Eventing Championships.
To read more information about this announcement, click here to visit the USEA. Stay tuned for more updates on the new sites of the American Eventing Championships as they become available.
Go Eventing.
[USEA Selects Tryon International Equestrian Center and the Colorado Horse Park for American Eventing Championships]
Comments