Chocolates? No.
Candy? No.
Flowers? No.
Diamonds? No.
I have the greatest, most wonderful husband in the world. Instead of traditional "romantic" gifts, he got me what I really wanted.
It didn't come in a box.
It's not wrapped in paper.
It didn't come with a card.
It can give you splinters.
It comes with holes in it.
It's…NEW JUMPS! Five sets of standards and ten poles. I'm so excited and I wish it wasn't raining/sleeting/snowing (what IS it doing out there??) so I could go try them out. After they're painted, of course.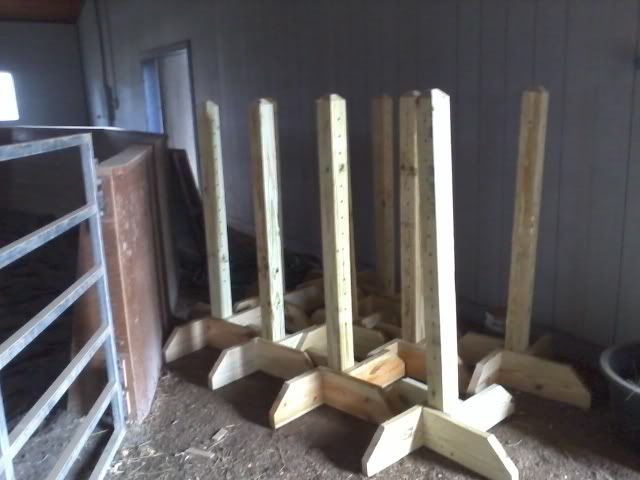 At the end of last year, I switched barns to a nice farm all by myself, but sadly lacking in the over-fences department. My horse trailer's been in the shop, so trips to local facilities were grounded. The crazed bored with flatwork ingenious eventer that I am, I had been creating "jumps" out of landscaping timbers and shavings bags. (Who needs Bloks?) Ok, so it's a little bit redneck, but it at least got my horses up in the air. Though it sucked on windy days!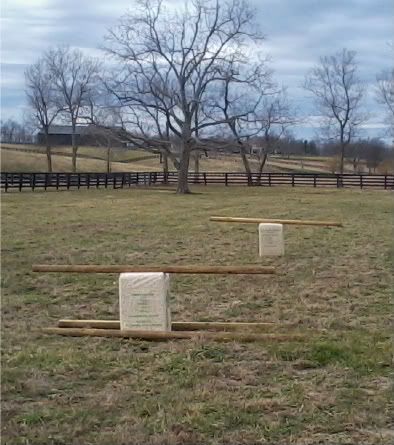 But today, I picked up my repaired horse trailer and filled it with my new jumps (I love you, Sweetie!) to take home. Oh happy day! Time to go to Lowes for some white fence paint and an array of colors. Now, if only TOTD would have a sale on jump cups again….
So, what did you get for Valentine's Day? Hope yours is as romantic as mine! Nothing says "LOVE" like pressure-treated pine.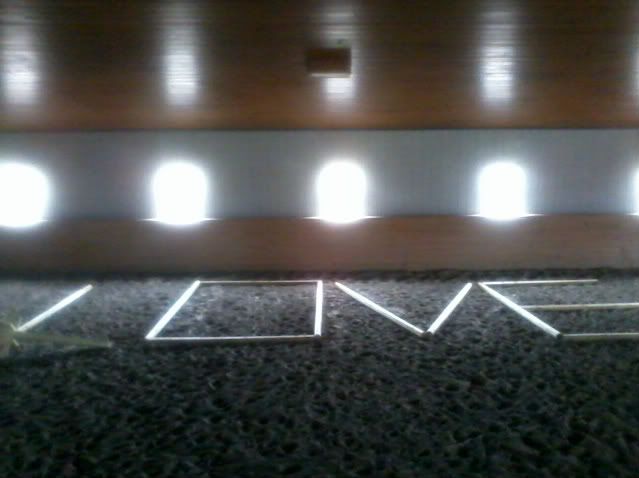 Comments