Pippa Funnell was my childhood hero I'm so happy for her wow I might be crying a little #LRBHT

— Madeleine (@MadeleineFoy) September 8, 2019
Us too, Madeleine, us too. In fact, we're crying more than a little and we maybe haven't stopped crying over here at EN headquarters — we just have all the feels over this epic Burghley weekend and especially for our winner, the complete legend that is Pippa Funnell.
The competition may have come to a close, but you can keep reliving that winning feeling with this jam-packed social media round up. Just keep playing those victory gallop clips on loop while you sob into a glass of wine that another Burghley weekend has come and gone — we won't judge!
Massive congratulations to @pippafunnellTPT – fantastic rider and friend who's been a huge help and support to me. No one more deserving of being back at the top of the sport. Don't like being beaten but can't think of a better person to finish 2nd to – well done Pipsy!🏆🥇👏

— Piggy French (@Piggy_French) September 8, 2019
Wow. Piggy French in tears of joy for her friend Pippa Funnell winning is what this sport is about. What an amazing pair of ladies! #LRBHT19

— Carola Brighenti (@CarolaBrighenti) September 8, 2019
@pippafunnellTPT Bloody brilliant 👏🏼👏🏼👏🏼🥂🥂🥂

— Blyth Tait (@BlythTait) September 8, 2019
She deserves this bottle and another! So proud top ten finish at Burghley for this super 🌟 and her super star 🌟Simon!! Wouldn't have missed it for the 🌎, what a weekend and past few weeks! 🐎♥️💁‍♀️

Posted by Jessie Smith on Sunday, September 8, 2019
When your husband flies in from Belgium to see you win @LRBHT_Official – that's couple goals. @pippafunnellTPT ❤️

— Eventing Worldwide (@EventingWWNEWS) September 8, 2019
The BEST result at Burghley …. Pip you absolute legend 👏🏼 Piggy and Oliver were awesome too but delighted for Mrs Funnell … lucky 77 😝

— Laura Collett (@CollettEventing) September 8, 2019
No words. Just three amazing riders and sportsmen (with sense of fun too!) @pippafunnellTPT @Oliver_Townend @Piggy_French #eventing #LRBHT #burghleyhorsetrials pic.twitter.com/p72vjRnOI5

— An Eventful Life (@eventfulifebook) September 8, 2019
#LRBHT19: Website, Ride Times, Live Scoring, Live Stream, Form Guide, Course Preview, EN's Coverage, EN's Twitter, EN's Instagram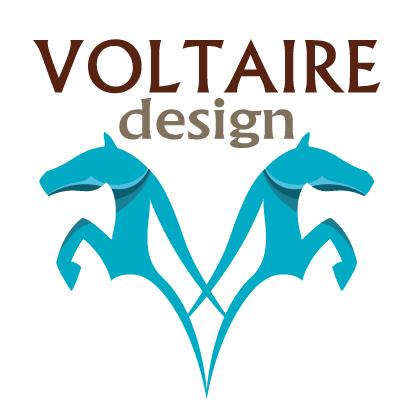 The 2019 Land Rover Burghley Horse Trials coverage is brought to you in partnership with the team at Voltaire Design United Kingdom. Going to Burghley? Head to Voltaire Design in the World of the Horse and meet the team of Sports Saddle Specialists, arrange a free, totally no-obligation fitting for you and your horse, or indulge in the Deal of the Day. Put a deposit on a new saddle during the event, and you'll receive a matching bridle – free! Looking for a bargain? Head to Voltaire Design's sister stand, EquiTack, to check out their premium pre-loved saddles at rock-bottom prices.
Comments