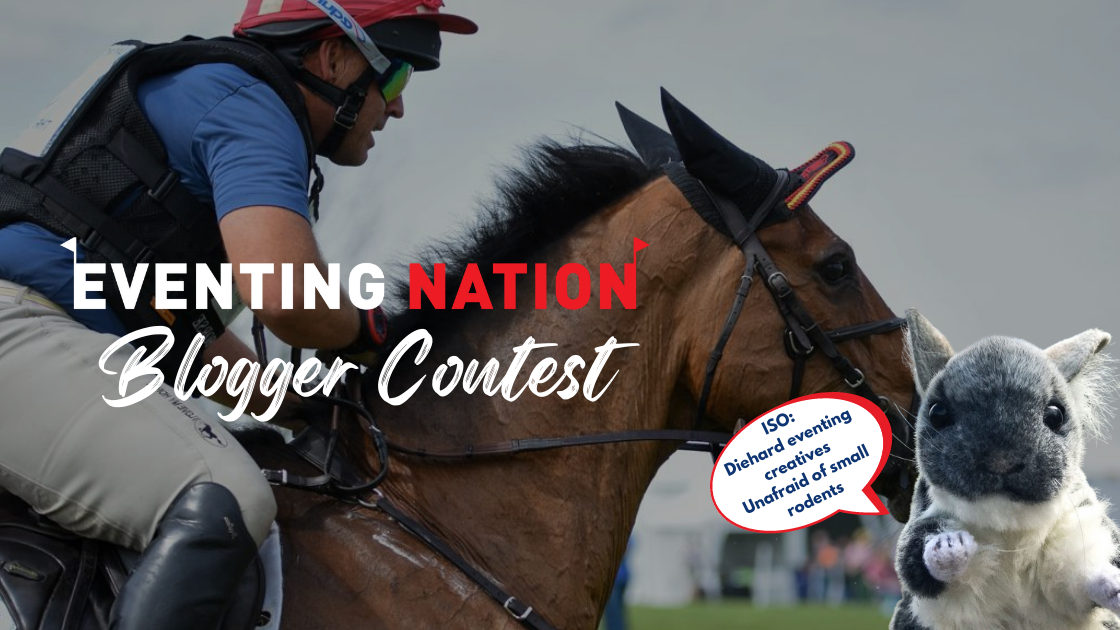 The 2022 EN Blogger Contest finalists were asked to write or share a piece on what eventing needs in order to grow and thrive as one option for their final, Round 3 submissions. The following piece is published unedited. Your feedback will help us select our final winner! Use the rating poll below to give this post a thumbs up. Votes will be factored into our final decision.
About Sydney:
Born in 1993 Sydney's parents had dreams of her becoming a doctor. Or the president. However, much to their chagrin, she fell in love with horses and has made it everyone's problem since then. Re-entering the competitive scene in 2019 to extremely mixed results she still makes it her goal in her dream journal to become a professional. Some would say Sydney Steverson is "a bit off…mentally and emotionally" but those people are doctors and not horse people so they don't actually know anything. Currently the proud owner of two OTTBs, both of whom can be described as "so so so very weird" and one Swedish Warmblood who is best known as "a literal angel from heaven who has done nothing wrong in her entire life." Sydney will be great one day! Even if it kills her!
[Click here to read Sydney's Round 2 entry]
[Share your feedback on Sydney's entries]
Can't see the YouTube video above? Click here to watch Sydney's entry.