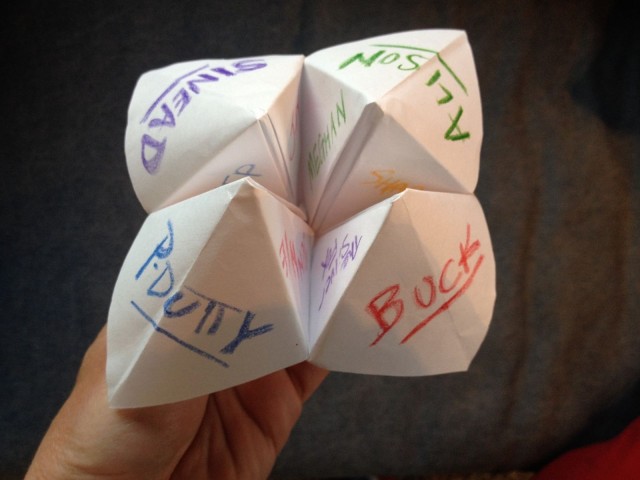 It's Rolex week, and you know what that means! It's almost time to see the riders' jog outfits and decide who made the best dressed list EN's Contest Week!
We're starting off Contest Week with our annual Pick 'Em Contest brought to you by Omega Alpha. So we challenge you, dear readers, to pick the winner of Rolex.
Get your calculators, Excel spreadsheets, FEI rider rankings, your Magic-8 Ball, your lucky T-shirt, maybe say some "Hail Mary Kings" and attempt to predict who will walk away with that coveted Rolex watch come Sunday.
Here's how you play: Give us the name of the horse/rider combination you think will win and their overall score. As a tiebreaker, include your guess for who will finish 2nd (score not required).
The contest entry with the correct horse/rider, closest score (and correct runner-up, if necessary) will win a prize package from Omega Alpha, worth at least $500! Prizes include:
1 gallon of Sinew-X Pus HA (Joint, Muscle & ligament formula with Hyaluronic acid and no MSM)
1-500ml RegenerEQ (appetite stimulant and G.I. regenerator)
6 tubes of Chill Ultra (calming with focus for the mind while relaxing the muscles) … and more!
Please email your entries to [email protected] with "Pick 'Em" in the title. Contest closes Thursday at 8 a.m. EST before the first horse completes dressage. Entries are only open to readers in the U.S. and Canada.
Here's the entry list to get your juices flowing, and you can check out the EN team's picks here. Stay tuned for Maggie Deatrick's predictions and analysis for the entire top 15!
Comments