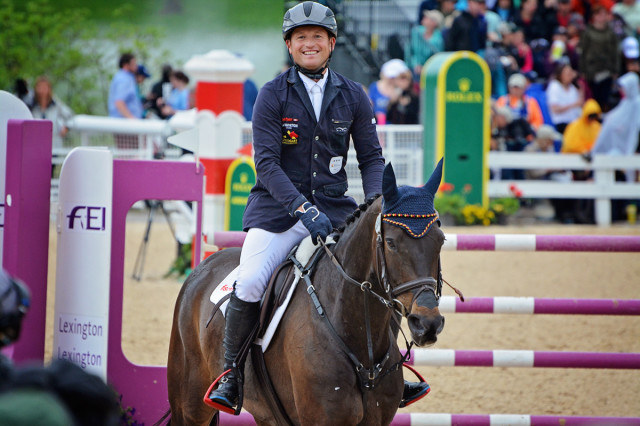 It's that time of year again: Rolex Kentucky entries officially open today! We can't wait to get this year's edition of the Best Weekend All Year going, and we'll be bringing you entry list updates, Rolex Rookies profiles, and much, much more.

We've already reported that Michael Jung will be returning to Kentucky this year with fischerRocana FST as well as fischerTakinou — will there be a Michael Jung three-peat or will he be dethroned by an American?
We have also dug through the numbers to find out exactly who is qualified for North America's only CCI4*, and you can catch up on those qualifications here.
As always, we're proud to bring you the latest and greatest in all things Rolex related, so keep it locked right here on EN as we bring you the best from Lexington. If you haven't purchased your tickets yet, you can find them here. See you in April!