You know you've really made it when a celebrity comments on your social media, right? The EN Team was just a wee bit starstruck yesterday when we saw that the one and only Pippa Funnel had commented on this Instagram post:
Not only can the woman ride, but she has a hell of a sense of humor and maybe a little hidden talent as a songwriter, referencing her error of course in the final halt during yesterday's ride on Billy Walk On. Good on you, Pippa! Consider us #blessed.
But as if that wasn't exciting enough, it was pretty phenomenal to wake up this morning on the East Coast and check the Land Rover Burghley Horse Trials leaderboard to see two U.S. flags sitting pretty at the top! Though the day was young and there was still some shuffling of the leaderboard yet to be seen, we've got three Americans sitting in the top ten ahead of cross country. Dare we say, it was a rather exciting day of dressage all around.
Exciting … dressage … two words not normally used together, but hey, no complaints here. Take a look behind the scenes of dressage day two and scroll further down for a close-up of the cross country course:
Find someone who looks at you the way Sinead Anglin looks at Zara Tindall's Class Affair😍😍😍 #LRBHT pic.twitter.com/PpOsbwlqFR

— Land Rover Burghley (@LRBHT_Official) September 6, 2019
Walking up to @LRBHT_Official dressage warm-up just about as cool as you can be: @laurenkieffer & Vermiculus 🤩 pic.twitter.com/1qRsthUBYv

— samantha clark (@samanthalclark) September 6, 2019
The weather has turned nasty but the #LRBHT fan is dedicated @LRBHT_Official . They love the dressage pic.twitter.com/ph5A4yBKhl

— Burghley Horse Trials Radio (@BHTrialsRadio) September 6, 2019
Now that the fancy prancing it over with, it's time to get down to business freaking out over all the ginormous fences that the horses and riders will have to tackle tomorrow. The best way to do that, of course, is to stalk social media for as many up-close-and-personal shots of the jumps as possible. Prepare to be awestruck:
#LRBHT19: Website, Ride Times, Live Scoring, Live Stream, Form Guide, Course Preview, EN's Coverage, EN's Twitter, EN's Instagram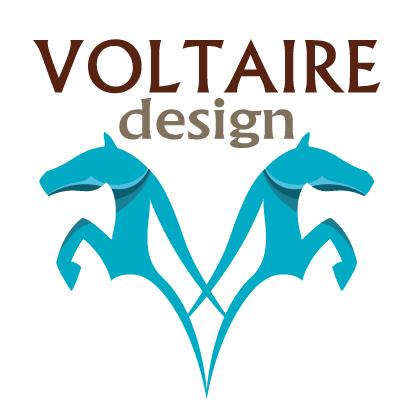 The 2019 Land Rover Burghley Horse Trials coverage is brought to you in partnership with the team at Voltaire Design United Kingdom. Going to Burghley? Head to Voltaire Design in the World of the Horse and meet the team of Sports Saddle Specialists, arrange a free, totally no-obligation fitting for you and your horse, or indulge in the Deal of the Day. Put a deposit on a new saddle during the event, and you'll receive a matching bridle – free! Looking for a bargain? Head to Voltaire Design's sister stand, EquiTack, to check out their premium pre-loved saddles at rock-bottom prices.
Comments