The horses are there, the riders are there, the media is there, Florence is coming, and it's jog day! Let the Games begin!
National Holiday:  National Chocolate Milkshake Day
U.S. Weekend Preview:
GMHA September H.T. [Website] [Entry Status] [Ride Times] [Live Scores]
CDCTA H.T. [Website] [Entry Status] [Ride Times] [Live Scores]
Otter Creek Fall H.T. [Website] [Entry Status] [Ride Times] [Live Scores]
Equestrians Institute H.T. [Website] [Entry Status/Ride Times/Live Scores]
Flying Cross Farm H.T. [Website] [Entry Status/Ride Times/Live Scores]
Your Wednesday News & Notes
South African eventing might feature safari animals but to compete at the top levels, Victoria Scott has had to base herself in Europe.  Victoria became involved in eventing when it experienced a surge of popularity in South Africa, but popularity ebbs and flows. Victoria has based in France for the past six years with her WEG mount, Valtho Des Peupliers. [South African WEG Eventer]
The dressage rider representing South Africa at WEG also bases in Europe. Gretha Ferreira has been based in Germany for the past two years, and her mare Lertevangs Lavinia just stepped up to the top level earlier this year after a career as a show jumper. [South African WEG Dressage]
The showjumper from South Africa has managed to mostly base herself in her home country. Lisa Williams won the South African League of the FEI World Cup Jumping Qualifier Series two years running on Campbell, then two World Cup legs in 2017. After that, she decided to go through an exhaustive four-month exportation process to get Campbell to Europe and qualify for WEG. [South African WEG Show Jumper]
Attwood Wisdom of the Week: The Importance of Watering
In honor of the WEG's first full day of competition, we wanted to take a moment to talk about the importance of watering your footing. You may not think it but water is a magic ingredient when it comes to keeping your footing in great condition. And we can't always count on Mother Nature can we?
If you have a water dependent surface in your arena, the first and most important thing is making sure you get the RIGHT amount of water on your footing.  Depending on what you have in your arena and if you are in the path of a major storm your climate, you might need just a category one level of water to keep the footing perfect. But best to test it to find the right balance.
Second is that you want it to be consistent over the entire arena. Flooding one half hoping that it will get to the other half is not a good strategy.  You want to have an even level of moisture over the entire surface.
And last but not least, proper and consistent watering of the footing keeps the additives from separating out and floating to the surface only to be blown away.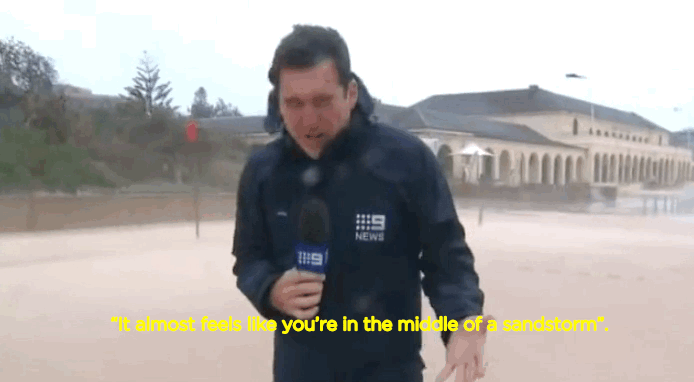 Remember caring for your arena properly not only protects your footing, but also your horses' health. Attwood want to wish all the competitors the very best of luck at the 2018 World Equestrian Games!
Want to know more about the most advanced footing solutions on the market today please call Attwood Equestrian Surfaces at 888-461-7788.
Comments