Watch out world, EN's number-crunchin', math-poppin', stat-spittin', digit-droppin' chinchillas are bringing their calculators to France. Throughout the Games they'll be taking inventory of the facts and figures that add up to the equestrian world's most prestigious eventing championships.
Many thanks to Jenni for compiling the this hulking encyclopedia of WEG horses and riders, which doubtlessly saved our team of expert chinchstaticians approximately 10,000 hours of research, and a shout-out to Kate Samuels for her help as well.
Let's kick off our series with a quantitative look at the field of 2014 WEG horses:
">
">
">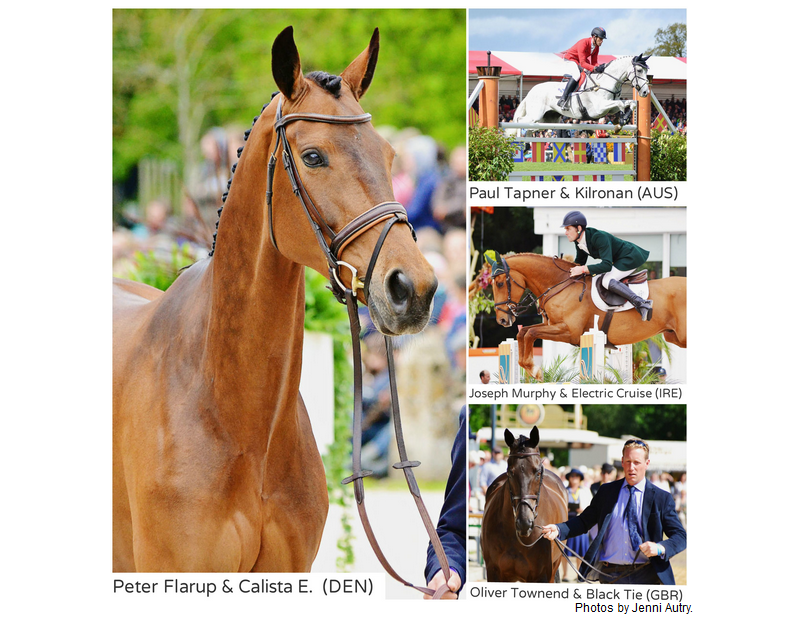 ">
">
">
">
">
">
">
Keep it locked here for much, much more throughout the Games. Go Eventing!