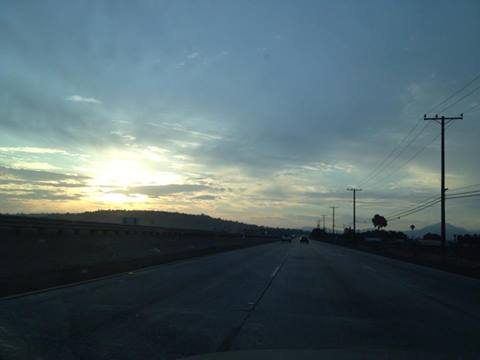 It's a busy weekend around the eventing world today, and there are plenty of events to keep our phones constantly refreshing for the next couple of days. We've got NAJYRC running this weekend and USPC Championships wrapped up, along with several other key summer events. Across the pond, CHIO Aachen has just wrapped up the eventing portion, for which you can catch the recap here.
NAJYRC Links: [Website] [Schedule] [NAJYRC Entry List] [CH-J* Ride Times] [CH-Y** Ride Times] [Live Scores]
Aachen Links: [Website] [Schedule] [Scores]
Events This Weekend:
Coconino Classic 3-Day Event & H.T. [Website] [Live Scores]
Fitch's Corner H.T. [Website] [Ride Times] [Live Scores]
The Maryland H.T. at Loch Moy Farm II [Website] [Live Scores]
Hunter Oaks H.T.[Website] [Live Scores]
Aspen Ridge H.T. [Website]
USPC Festival [Results]
It's a busy weekend in Maryland, with Loch Moy II running Beginner Novice through Intermediate, as well as Young, Future and New Event Horse classes. The Open Intermediate has three sections running and is stacked with talent, including Jan Bynyy, Marilyn Little, Sharon White, and Buck Davidson.
Fitch's Corner in Millbrook, New York is also having a busy weekend, with Beginner Novice through Preliminary running multiple sections. Phillip Dutton and Boyd Martin each have six rides over the weekend, and several other riders have three or four entered.
Coconino, in Flagstaff, Arizona, has a full calendar this weekend as well, running Starter though Advanced (CT for Advanced) as well as a Training 3-Day. James and Taren Atkinson, Erin Kellerhouse, and Leah Breakey are all competing at Coconino.
Area IV is also busy, with Carlock, Illinois hosting the annual Hunter Oaks Horse Trials. Starter through Preliminary are running. Hunter Oaks has a great reputation in the Midwest, and it's great to see so many divisions offered for riders of all levels.
The USPC Festival wrapped up yesterday, and Emma Partridge and Max Attack were your Preliminary winners. This division was a tough one, and only three riders out of seven original starters completed the weekend. Stadium jumping proved to be difficult, and Emma knocked three rails but still was able to take home the blue.
Comments