One Rolex? That's manageable.
Two watches? Two wrists. You've just gotta own it.
But at this point … it's starting to get a little ridiculous.
So, in the spirit of consolidation, we have an idea for Rolex … inspired by the one and only Flava Flav.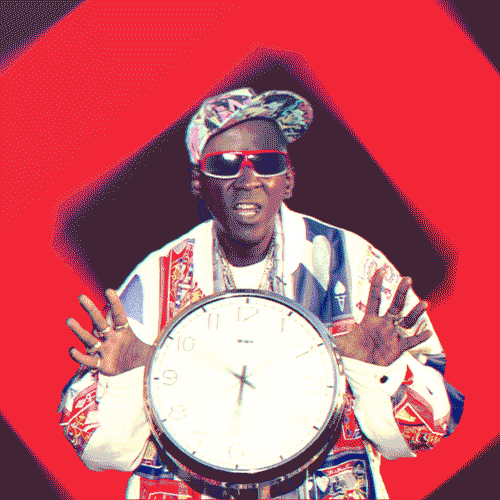 Of course, with Michael, that could eventually get out of hand as well.
Congrats, Michael! All hail the Rolex king.
Michael Jung with his newly acquired Rolex timepiece. Now THAT'S a winning smile. #RK3DE #BestWeekendAllYear #BestRidersAllYear pic.twitter.com/5heor3G9gn

— Rolex Kentucky (@RolexKentucky) April 30, 2017
#RK3DE Links: Website, Schedule, Ride Times, Live Scores, EN's Coverage, EN's Ultimate Guide to Rolex, Live Stream, How to Watch Live, EN's Twitter, EN's Instagram
Comments