The Land Rover Burghley Horse Trials are simply not to be missed; and frankly, given such a fabulous livestream — including a radio option if you can't actually watch — you really have no excuse for missing it! But to get sense for the size and spectacle of the event and everything it has to offer (The grounds! The shopping! The @#$%! huge drop off the Leaf Pit!) you'll have to see it with your own eyes … or at least the eyes of someone else who's posted a picture on the internet for now.
Here's what the first day of competition looked like through the eyes of social media:
#LRBHT19: Website, Ride Times, Live Scoring, Live Stream, Form Guide, Course Preview, EN's Coverage, EN's Twitter, EN's Instagram
"I would never thought he (Capt. Mark Phillips) could have made it bigger but I think he's made it bigger!"The USA's Lillian Heard talks to @samanthalclark about the XC @LRBHT_Official and how her partner, Australia's Ryan Wood will help her out #eventing #lrbht @USEventing pic.twitter.com/xCz3wUYUzi

— An Eventful Life (@eventfulifebook) September 5, 2019
#lrbht Can't beat it. pic.twitter.com/umbCP3a2Ux

— What duck? (@geeoharee) September 5, 2019
Lovely weather at the @LRBHT_Official #LRBHT Day 1. pic.twitter.com/wLoWqqhpRQ

— 𝚗𝚠𝚜𝚙𝚑𝚘𝚝𝚘𝚐𝚛𝚊𝚙𝚑𝚎𝚛 (@NwsPhotographer) September 5, 2019
Our commentary team in position @bobbyhayler and John Bowen for day 1 of dressage @LRBHT_Official #LRBHT19 pic.twitter.com/xrVfwaf6hs

— Burghley Horse Trials Radio (@BHTrialsRadio) September 5, 2019
And it's goodnight from @LRBHT_Official ! See you all tomorrow #burghleyhorsetrials #LRBHT19 pic.twitter.com/3RsIDAbp6Y

— Martin & Co (@MandCoJewellers) September 5, 2019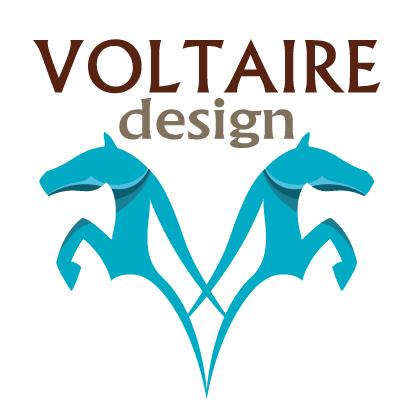 The 2019 Land Rover Burghley Horse Trials coverage is brought to you in partnership with the team at Voltaire Design United Kingdom. Going to Burghley? Head to Voltaire Design in the World of the Horse and meet the team of Sports Saddle Specialists, arrange a free, totally no-obligation fitting for you and your horse, or indulge in the Deal of the Day. Put a deposit on a new saddle during the event, and you'll receive a matching bridle – free! Looking for a bargain? Head to Voltaire Design's sister stand, EquiTack, to check out their premium pre-loved saddles at rock-bottom prices.
Comments